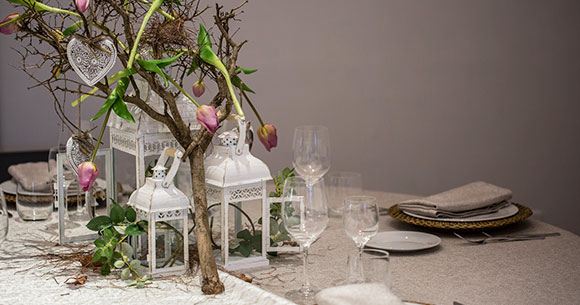 Sale per Ricevimenti
Villa Avellino gives you a taste of history in an exclusive setting, unsurpassable style and elegance. The comfort and beauty of the location, the range of services available, make this establishment perfect for every type of event, our hope is to make it memorable.
Le Camere
Elegance and comfort are the principal characterisitcs of Villa Avellino. The eighteen apartments are classified in two principal categories,Flat/Double and five Suites. They all provide a comfortable and welcoming environment.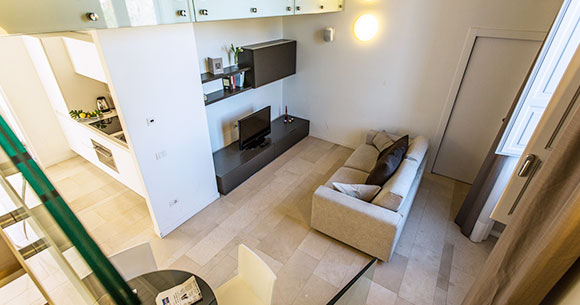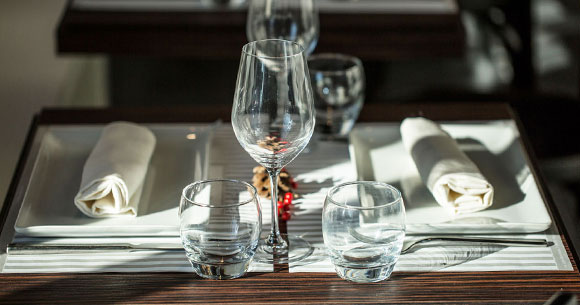 De Gemmis Bistrot
The Bistrot brings you a gastronomic experience, varied but offering to satisfy even the most exacting culinary requirements. We are open every day for both lunch and dinner, one unique place for someone who would like to spend a pleasant interlude without sacrificing their desire for genuine flavored and refined food, or for those who wish to experience a special evening in the charming, Cody, but at the same time, sophisticated surroundings of an intimate environment.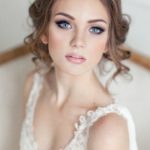 "Ho trascorso il giorno del mio Matrimonio a Villa Avellino, organizzazione impeccabile, e la villa è fantastica! La Consiglio."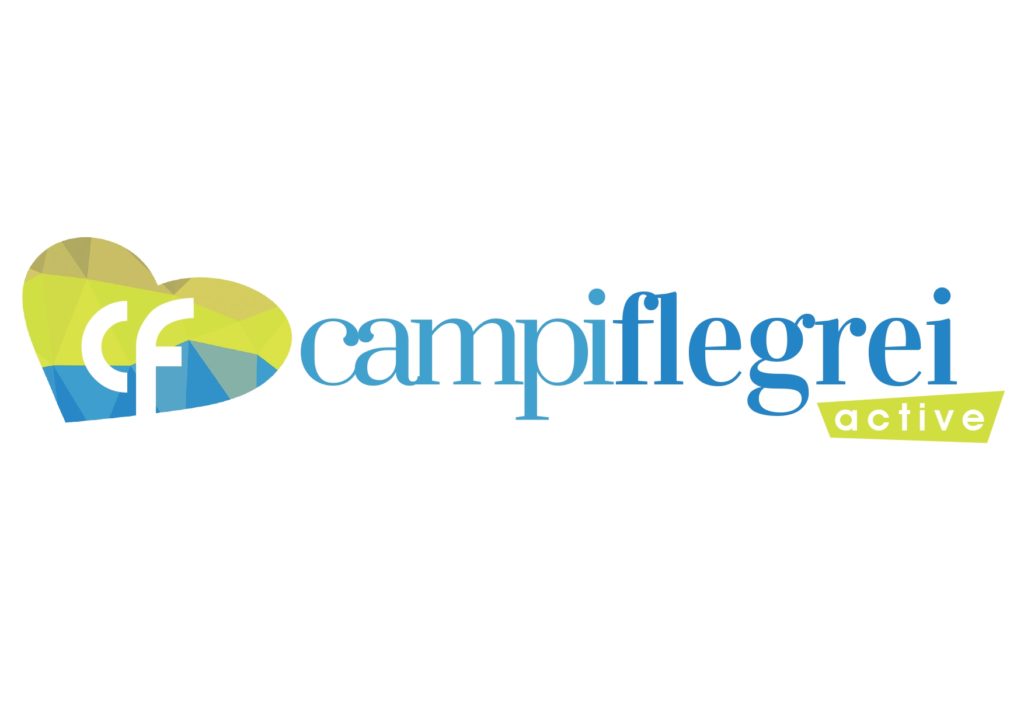 Campi Flegrei Active: la tua guida per gli eventi nei Campi Flegrei
It is a free and easy way to find your preferred activities between all events, tour, concerts, walks, trekking paths, food&wine experiences,
diving, sailing tours taking place in the Phlegrean Fields.
Click here to find out all the news!